UCS IS BUILDING THE NARRATIVE ON SOCIAL MEDIA WITH LOCAL FACES AND FACTS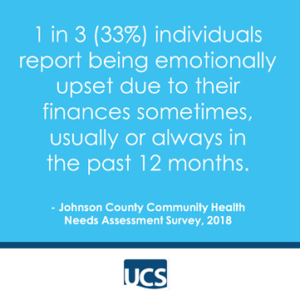 UCS has launched an awareness campaign on Facebook and Twitter to lift the voices of volunteers and community members who shine a light on the issues that impact the health and well-being of our community. The goal is to bring to life UCS' data and research, tell the story of us as a community and how health and human service investments are key to Johnson County's vitality and sustainability. One focus of the "build the narrative" campaign is the work of the UCS facilitated Johnson County Health Equity Network and its health equity priority of creating attainable housing options in Johnson County.
Be part of the awareness campaign, follow us, share, and retweet.  Take a look at one of the stories we shared at our recent Human Service Summit.
---
2-1-1 UNITED WAY OF GREATER KANSAS CITY LAUNCHES NEW WEBSITE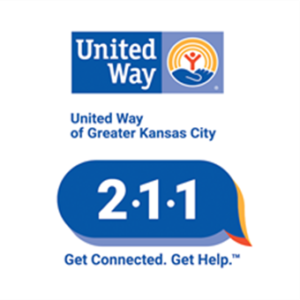 Check out United Way of Greater Kansas City's new and improved 2-1-1 website. The organization spent time with partners and the community gathering input they used to update and improve United Way's 2-1-1 website. United Way 2-1-1 is an online resource database of health and human service information that spans a 23-county area, including seven counties in Kansas and 16 in Missouri. It offers access to literally thousands of resources. The comprehensive database is constantly being updated so you'll always have accurate information.
The new website includes:
Improved search, so you can better find the resources you need
A brand-new "Guides to..." section that provides information from trusted sources on topics like Housing, Mental Health and more
Existing account-holders still have the same access, including all saved Resource Groups
Plus, it just works better!
---
EXERCISING OUR MOST BASIC RIGHT - THE RIGHT TO VOTE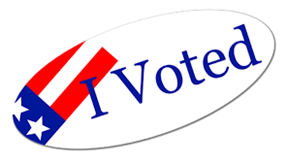 Early voting has begun for primaries in Johnson County local city, school, and community college elections. August 6th is the primary election day.  Your voice is only heard if you vote. To find out where advance polling locations are, primary voting details, and who is running in your area click here.