Register for the UCS Virtual Human Service Summit  -- Only Two Weeks Away!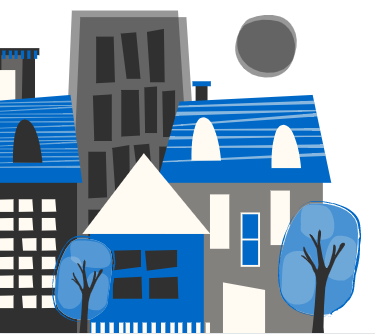 Join UCS for the 2020 Human Service Summit – Build Our Housing Future. Be a part of the community conversation on housing, get an early look at housing data and survey insights from the Housing Study, and learn how you can participate in the Housing Task Force. This year, UCS is offering a special rate for residents not affiliated with an organization to participate. Agencies who would like to encourage clients to participate, contact UCS regarding participation scholarships.
When
8:30 a.m. - 12:30 p.m.
Wednesday, August 26, 2020
Click here to sign up for virtual attendance.
This year's Summit will focus on the 2020 Johnson County Municipalities Community Housing Study/Task Force that is currently underway. The cities, county and UCS recently launched a community wide housing study, the findings of which will be used for a 10-year outlook on housing that local officials can use to make policy decisions in the future.
The Summit includes a multi-sector panel moderated by Steve Kraske of KCUR. To-date panelists include:
Mayor Eric Mikkelson, City of Prairie Village
Qiana Thomason, President/CEO, Health Forward Foundation
Dennis Strait, AIA, ASLA, NCARB, LEED AP - Principal at Gould Evans
Maria Zuluaga, The Zuluaga Real Estate Group
Will Ruder, Executive Vice President, Homebuilders Association of Greater Kansas City
This is a unique opportunity to come together with representatives from various community sectors who care deeply about Johnson County and take part in a Housing Study listening session. Our community's economic vitality and sustainability is only as healthy as those who live and work here. Special thanks to our Summit supporters including MARC, Johnson County Community College Foundation, REACH Healthcare Foundation, and United Way of Greater Kansas City.
Due to COVID-19 safety measures, this year's Summit will be held virtually via Zoom for all attendees. (Note: If you have already registered for the in-person option, your registration has been moved to the virtual option. No other action is needed).
---
Johnson County Community Housing Survey Comes to a Successful Close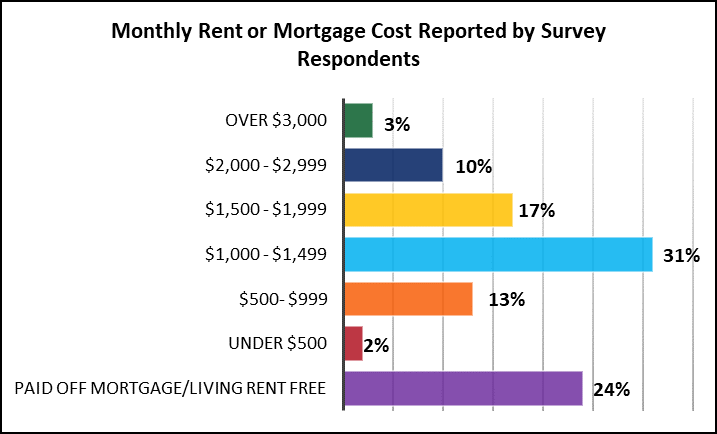 More than 4,500 people have completed the Johnson County Community Housing Survey, which launched at the beginning of July. The survey is part of a county wide housing study currently being implemented in partnership by the cities, county, and United Community Services of Johnson County (UCS).
"The strong overall response rate to this survey really illustrates how important the issue of housing is in Johnson County," said Julie Brewer, Executive Director of UCS. The cost of housing in Johnson County features prominently in the survey. Nearly 1 in 3 of the respondents shared that their monthly rent or mortgage costs are $1,500 or more.
The survey collected information about Johnson County residents' experiences with housing, as well as their opinions about the current status of housing in the county, and what housing options are important to residents across all ages and stages of life. The findings from the survey will be released as part of the 2020 Johnson County Housing Market Study report and will be used to draft a 10-year outlook on housing that local officials can use to make policy decisions in the future.