The Role of Child Care in Financial Stability

For women in the workforce who have young children in their household, child care is not only important but is a critical element for workforce participation and long-term financial stability. When child care is affordable and accessible, it can support parents' and guardians' ability to work and provide lifelong benefits to children. But childcare costs stand out as one of the biggest barriers to financial stability for women in the workforce.
Learn more in the video below:
---
Family Friendly Workplaces Summit – Registration Open
Society for Human Resource Management of Johnson County is hosting a Family Friendly Workplaces Summit on August 30 at the SkillPath Center for Professional Development! This in-person event is an opportunity to learn and network with like-minded professionals who are passionate about creating family-friendly work environments. The keynote speaker will be Training Specialist Dana Book from Kansas Children's Service League. This summit will also have a virtual option and lunch is provided. Register here.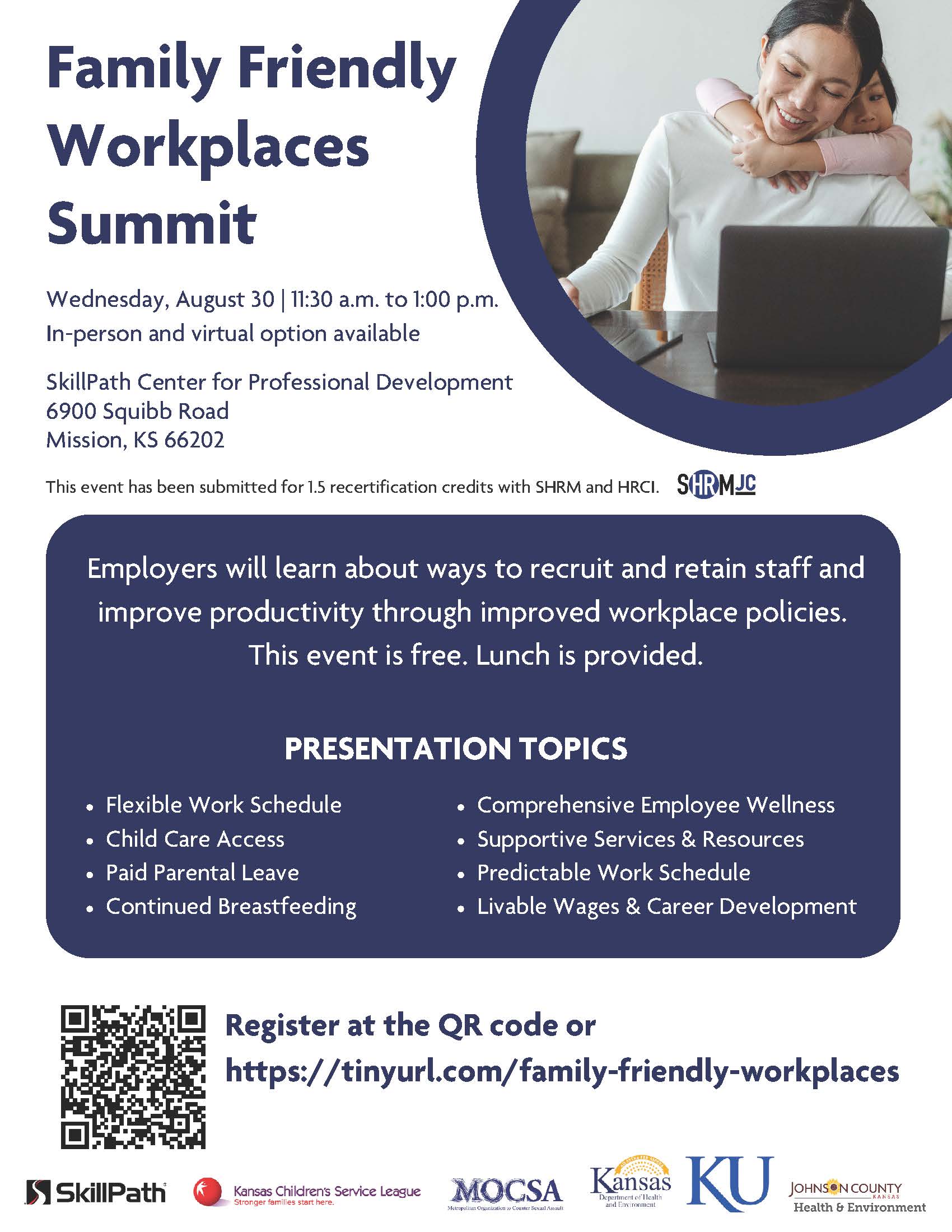 ---
Perspectives on Homelessness: Joe Karlin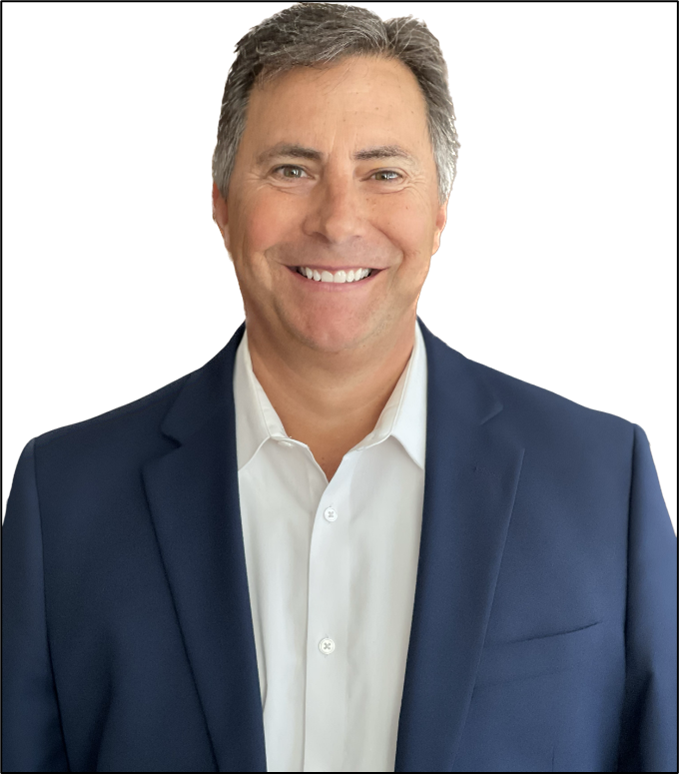 "I'd like to see homelessness addressed by educating the community that we do, in fact, have homeless individuals in Johnson County," said Joe Karlin, Co-Founder and Executive Director of Dignity Project. "The key is working together."
Community members and professionals from all sectors are invited to join this conversation. "People should learn about the problem and contribute to solutions," Joe shared. "These are our brothers and sisters. Many individuals are in this situation through no fault of their own. They deserve the resources they need to build a better life."
There is a current lack of year-round emergency shelter for individuals experiencing homelessness in Johnson County. "The fact is that individuals experiencing homelessness are in the community," Joe shared. "The lack of a shelter doesn't mean they don't exist, but instead that we have chosen not to provide resources."
---
2023 Johnson County Community Health Assessment Survey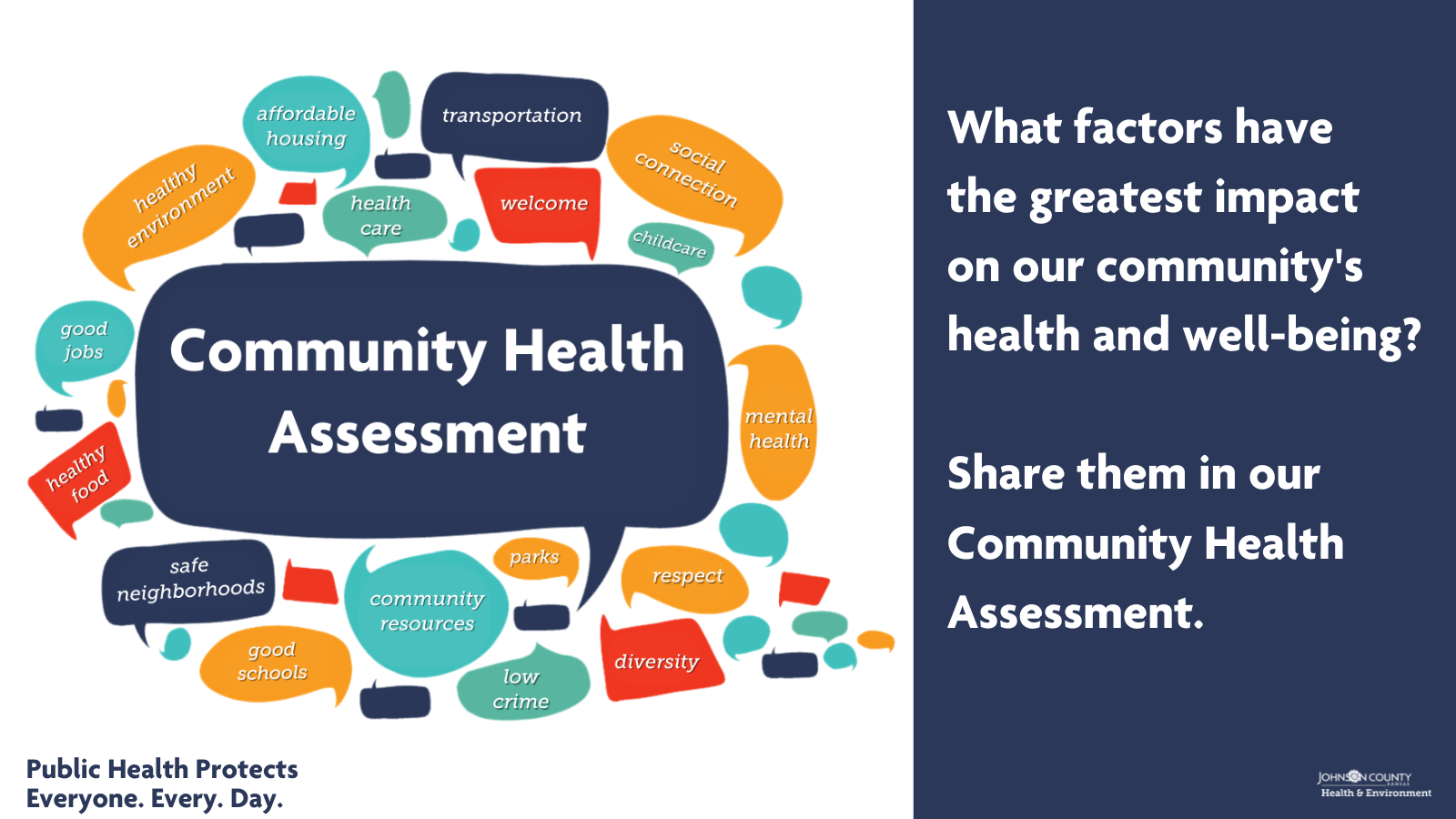 In partnership with Johnson County Department of Health and Environment (DHE), UCS encourages you to participate in this year's community health assessment by clicking on https://tinyurl.com/JoCoCHA23.
Johnson County depends on community responses to assure that its health improvement planning process is grounded in local priorities and informed by local assets and barriers to health and well-being. DHE conducts a survey every 3-5 years as part of its commitment to assessing and monitoring the population's health.
Your participation assures that future planning reflects the Johnson County community's perspective, and survey responses combined with other data will act as the foundation for the upcoming health improvement plan. Please take 15-20 minutes to share your insights and play a part in Johnson County's future.
For additional questions about the survey and how data will be used, please contact Valorie Carson at valorie.carson@jocogov.org.
Click here for more information about the Community Health Assessment: https://www.jocogov.org/department/health/community-health-network.