UCS Announces New Director of Education and Planning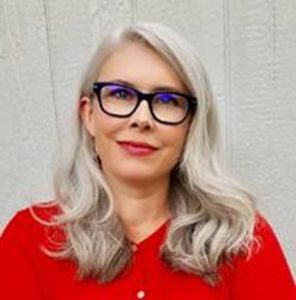 UCS is pleased to announce Kristy Baughman will be joining our staff as the organization's new Director of Education and Planning.
Baughman is currently the Advocacy and Education Manager with Rose Brooks Center in Kansas City, MO.
Prior to joining Rose Brooks Center, Kristy spent more than 12 years working internationally with a focus on improving the lives of women and girls, including advocating for gender-based violence prevention and response, as well as designing and implementing gender-based violence training in nine different countries. Her international career led her to work in Russia, Kosovo, Rwanda, Sierra Leone, Sudan, Nepal, Bangladesh, Haiti, and Philippines with organizations such as CARE International, Save the Children, United Nations, and UNICEF. For the past five years, Kristy has worked for Rose Brooks Center (RBC) as the Advocacy and Education Manager, leading RBC's Community Education, Legal Advocacy, and Non-Residential Advocacy programs. Kristy earned her BA in Women's Studies from Wichita State University and her MA in International Development, with a concentration on Gender and Development, from Clark University.
"I am excited to be joining the UCS team and contributing to the health and well-being of the community in which I live," Baughman shared. Baughman's husband is a teacher in the Shawnee Mission School District and they have two children who attend school in the district.
---
Kansas Prevention Conference 2018 Early Bird Registration Deadline is August 29th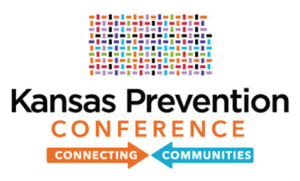 September 19 & 20th will be the first annual Kansas Prevention Conference sponsored by the Kansas Prevention Collaborative and Kansas Department for Aging and Disability Services. Highlighted topics will include: Evidence-based strategies and emerging practices; Coalition-building strategies such as engaging sectors; civic leadership, or data collection; Emerging drug and behavioral health trends; Suicide Prevention; Alcohol, Tobacco, or Marijuana Abuse Prevention; Prescription Drugs, Stimulants, Methamphetamine, or Synthetic Drug Misuse Prevention; and Connecting Communities and Collaboration with Related Fields, such as Business/Industry, Education, Local/State/Federal Government, and Community Partners.
Early Bird registration deadline as 8/29/18.  Click here for the conference registration form and here for the conference brochure.